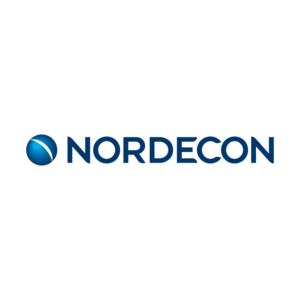 The tender of Nordecon AS was declared successful in the public procurement for construction of Loodusmaja (Environment Building). Nordecon and Riigi Kinnisvara AS can conclude a contract after expiration of 14-day contestation period.
The value of Nordecon's offer is 54.3 million euros, plus VAT, and the building will take two and a half years to complete. The closed net area of Loodusmaja is planned to be 24,660 sqm and its location is Vesilennuki 12, Tallinn. It will be the largest wooden building in public use in Estonia, the largest user of which will be the Estonian Museum of Natural History.
Nordecon (www.nordecon.com) is a group of construction companies whose core business is construction project management and general contracting in the buildings and infrastructures segment. Geographically the Group operates in Estonia, Finland, Ukraine and Sweden. The parent of the Group is Nordecon AS, a company registered and located in Tallinn, Estonia. The consolidated revenue of the Group in 2022 was 323 million euros. Currently Nordecon Group employs close to 570 people. Since 18 May 2006 the company's shares have been quoted in the main list of the Nasdaq Tallinn Stock Exchange.