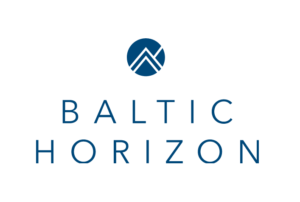 Northern Horizon Capital AS announces the plan for the next public offering of new units of Baltic Horizon Fund during autumn 2020.
The issuer is considering to aim the offering at retail investors in Estonia, Lithuania, Sweden, Finland and Denmark and institutional investors in selected European countries. The new units are to be issued at a price corresponding to the year-to-date weighted average price of Baltic Horizon Fund units on the Nasdaq Tallinn Stock Exchange until a date preceding 7 calendar days to first day of the subscription period, as decided at the general meeting of unit-holders on 9 June 2020. The target is to raise up to EUR 20 million to Baltic Horizon Fund with an option to increase the offering to EUR 40 million. New units are intended to be listed on the Nasdaq Tallinn and Nasdaq Stockholm Stock Exchanges. The proceeds of the offering will be used to fund the development of existing properties and to acquire new real estate investments.
Northern Horizon Capital AS has submitted an application to register a new public offering and listing prospectus with the Estonian Financial Supervision Authority. The details of the offering, including the final list of jurisdictions where the offering will be available for retail investors, the subscription period and the terms of subscription will be disclosed upon registration of the prospectus.