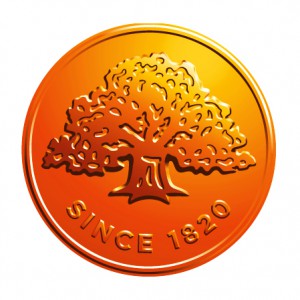 Statistics Estonia revised second-quarter annual GDP growth 0.2 percentage points up to 0.8%. Regular revision of last four years was also published and led to changes in real growth rates of previous years. 2012-2014 GDP growth was revised down 0.9 to 0.1 percentage points whereas last year's GDP growth was revised up by 0.4 percentage points to 1.4%.
Private consumption still contributed the most to GDP growth in the second quarter, although at a decelerating pace. Investments, which have had a negative influence on growth for the past two years, have started to improve. The recovery originates from private households, who invest into dwellings, as well as non-financial enterprises. The growth of non-financial enterprises' investments has accelerated from 0.7% in the first to 5.5% in the second quarter. Compared to the second quarter of 2015, non-financial enterprises' investments into transportation equipment have doubled. On the other hand, investments into machinery and equipment, the key to future growth, are still lagging.
Export and import growth of goods and services gained momentum in the second quarter. The growth of these has been very broad based with goods and services having almost equal growth rates. Import growth exceeded export growth and therefore the negative contribution from net exports to GDP increased.
ITC and agriculture sector had the largest positive and energy production the largest negative contribution to GDP growth in the second quarter of 2016. It is noticeable that the value added of transportation and storage activities has started to increase after being in a decline for three years. Also the value added in manufacturing sector has started to grow. As manufacturing sector makes up the largest piece of value added in the Estonian economy, it is assuring that the growth there is broad-based and more than half of the economic activities of manufacturing had positive growth rates.
According to our estimates, investments will continue to support GDP growth while the influence of private consumption will decrease. We expect the economy to grow 1.5% this year and 2.5% in 2017 due to increasing support from investments and export.