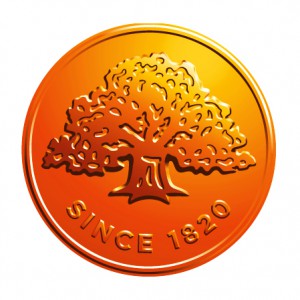 According to the flash estimate of Statistics Estonia, GDP growth in Estonia accelerated to 1.7% yoy in 1Q 2016, while compared to the previous quarter (seasonally and working day adjusted) remained flat.
On the supply side, continued robust growth of domestic trade contributed the most to the GDP growth. Growth of retail trade is kept up by the improved purchase power of consumers, i.e. robust growth of real wages, low fuel prices and low interest rates.
One substantial technical issue contributed strongly to the GDP growth – namely, due to the raised excise taxes on alcohol and fuels as of 1st February, receipts of excise taxes on these goods increased abruptly (205% yoy) in February and this had a strongly positive impact on GDP.
Decrease of value added in energy sector inhibited the economic growth the most. Production of electricity has fallen due to the import and use of cheaper electricity from Finland. According to the preliminary calculations decrease of value added in transport sector and construction has eased, but situation in manufacturing sector hasn't made remarkable positive turnaround from contraction.
Falling export volume is still holding on the recovery of manufacturing production. At the same time, new orders (including, export orders) of manufacturing sector enterprises has increased already second quarter in a row. In the 1Q, confidence among industrial sector enterprises was on the average level of last five years, but it has slightly improved. Confidence among construction enterprises has improved relatively fast since last autumn. This information refers to the brighter outlook for both sectors.
Export of goods decreased by 2% in real terms, contributed dominantly by the decrease in export of electronic and shale oil products. According to our estimates, import demand from Estonia's major trade partners will improve this year and this should offer more opportunities for exporting enterprises (70% of manufacturing turnover is exported).
Contrary to export, import of goods increased even 4%, contributed primarily by increased import of capital goods and vehicles. Import growth of capital goods has accelerated since last autumn and this refers to the improving investments. Although capacity utilisation is still below the pre-crisis period's high level, it is gradually increasing. Therefore, expected improvement of foreign demand should bring about more investments. According to the Swedbank industrial sector survey, 37% of enterprises expected to increase investments in 2016.
We expect that Estonian economy grows 2% this year contributed primarily by the improving investments and exports, while growth of private consumption will slow down a bit.