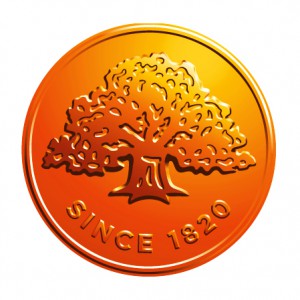 In 2016, economic growth reached 1.6% in Estonia. Compared to 2015 it is a 0.2 percentage point increase, but nothing to be too proud of yet. Nominal growth of GDP accelerated from 2.5% in 2015 to 3.3% in 2016.
In the last quarter of 2016 Estonian economy grew 2.7%, which is the highest quarterly growth rate in two years and was above our expectations. Unfortunately the main contribution to this growth still came from private consumption whereas contribution of investments remained negative. Investments grew only in the second quarter and thereafter plummeted again. This means that 2016 was the fourth consecutive year in a row where investments decreased.
In 2016 ITC and domestic trade sectors had the largest positive and agriculture the largest negative contribution to GDP growth. Negative contribution from agricultural sector comes from a 30% decline in value-added as crop yields compared to averages were better in 2015 and worse in 2016. In the last quarter of 2016 economic growth was relatively broad based with only a few sectors that contributed negatively.
Households' investments into dwellings grew rapidly in 2016 whereas investments of enterprises and general government were in a decline. The main positive contribution to enterprises investments came from transportation equipment whereas investments into buildings and machinery are still lagging. In the last quarter of 2016 enterprises' investment into machinery has somewhat improved, but growth remains negative compared to last quarter of 2015.
On a positive note export growth in 2016 was 3.6% compared to -0.6% decline in 2015. The contribution of net export to growth remained negative in total, but in the last two quarters of 2016 export growth has been stronger than import. This implies that Estonian exporters are gaining strength, although export growth in the last quarter of 2016 somewhat decelerated.
Private consumption has remained the engine of growth due to very strong wage growth. This is about to change as this year prices will increase and real net wage growth decelerates rapidly. In 2017 we expect smaller contribution to growth from private consumption and larger contribution from investments and government expenditure. Contribution of private consumption to growth will somewhat increase in 2018 when non-taxable income threshold is raised. We expect the economy to grow 2.2% this year and 2.8% in 2017.